Spencer Park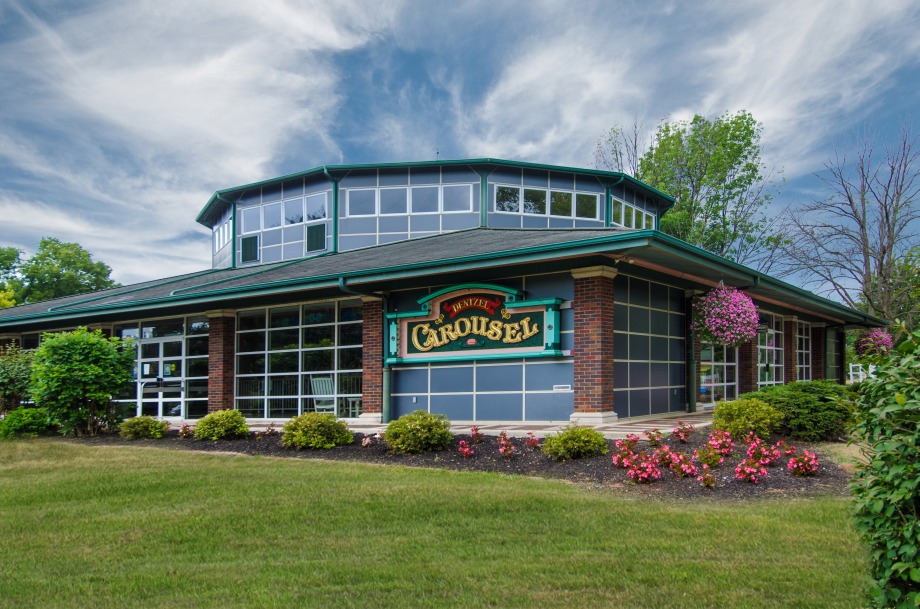 ---
---
Spencer Park is one of the oldest parks in the system dating back to the 1890's. Spencer Park was given to the City of Logansport by Wiliam Spencer in 1892. " This is a very beautiful park covered with fine groves of native tress and has been improved by drives, walks and pavilions, and is a great resort for picnics and meetings of all kinds during the summer season." (Powell, 1913) Through the years, it has been the home to the carousel, a skating rink, a concession stand and a dance floor. This 18-acre community park includes 1,200 feet of frontage on the Eel River. Facilities include two (2) playgrounds, a tennis court, a basketball goal, a gazebo, seven (7) picnic shelters, a maintenance storage building, large scale restrooms, horseshoes, shuffleboards, boat launch, water fountains and extensive landscaping.
Upper Park - 3319 E High St.
Lower Park (Gazebo and Lower Pavilion) - 3300 E High St.